Nursing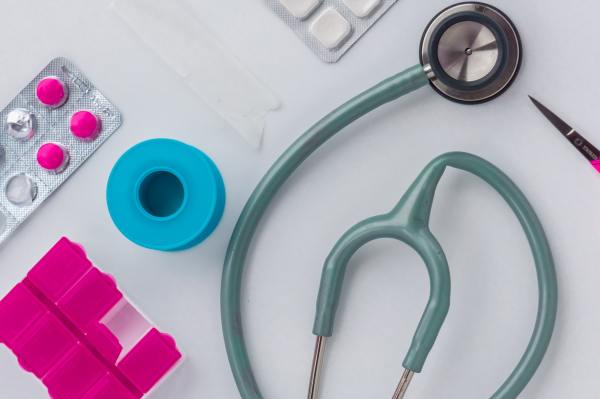 The Sisters of St. Francis of the Holy Cross have a position open for a Certified Nursing Assistant (CNA) to care for the basic personal and health care needs of residents at St. Francis Convent, 3110 Nicolet Drive, Green Bay. St. Francis Convent is an assisted living environment and the home for the Sisters. The part-time position of 25 hours per week consists of an evening shift from 3:45-8:45 p.m. including a weekend shift twice a month. Prorated benefits package based on hours of employment.
QUALIFICATIONS
Certified Nursing Assistant by the State of Wisconsin.
Possesses knowledge of personal hygiene, basics of a balanced diet, principles and techniques of routine nursing care assistance.
Experience of at least two years as a Certified Nursing Assistant in a hospital or nursing home.
Good physical condition with ability to stand for long periods, walk, bend, kneel, push and pull, and lift 25 to 50 pounds without restrictions.
COVID-19 initial vaccinations plus boosters as recommended.
To apply please send a cover letter and resumé including references to Sr. Jane Riha at sr.jane@gbfranciscans.org.