Nursing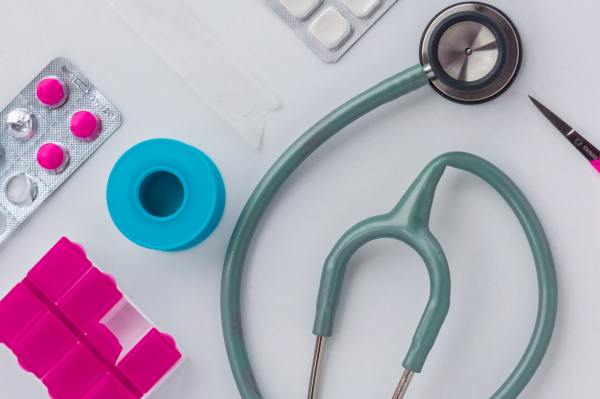 We are currently recruiting for a part-time CNA to work 7:45 am – 3:45 pm one day every other week and 3:45 – 8:00 pm 1-2 weekdays per week and every other weekend (normal scheduled hours of 29.25 hours every two weeks). Additional hours will occasionally be available to cover for staff vacations/sick time.
Responsibilities will include personal care duties, passing meds, meal help, charting, and general CNA duties. Training or experience in geriatric care preferred. Maintaining privacy and confidentiality of all information is critical to this role. The right candidate can honor/respect religious life which is centered in simplicity and prayer.
For immediate consideration send your resume to jmajkowski@gbfranciscans.org or call (920) 884-2720 for more information.