Signs of a Religious Vocation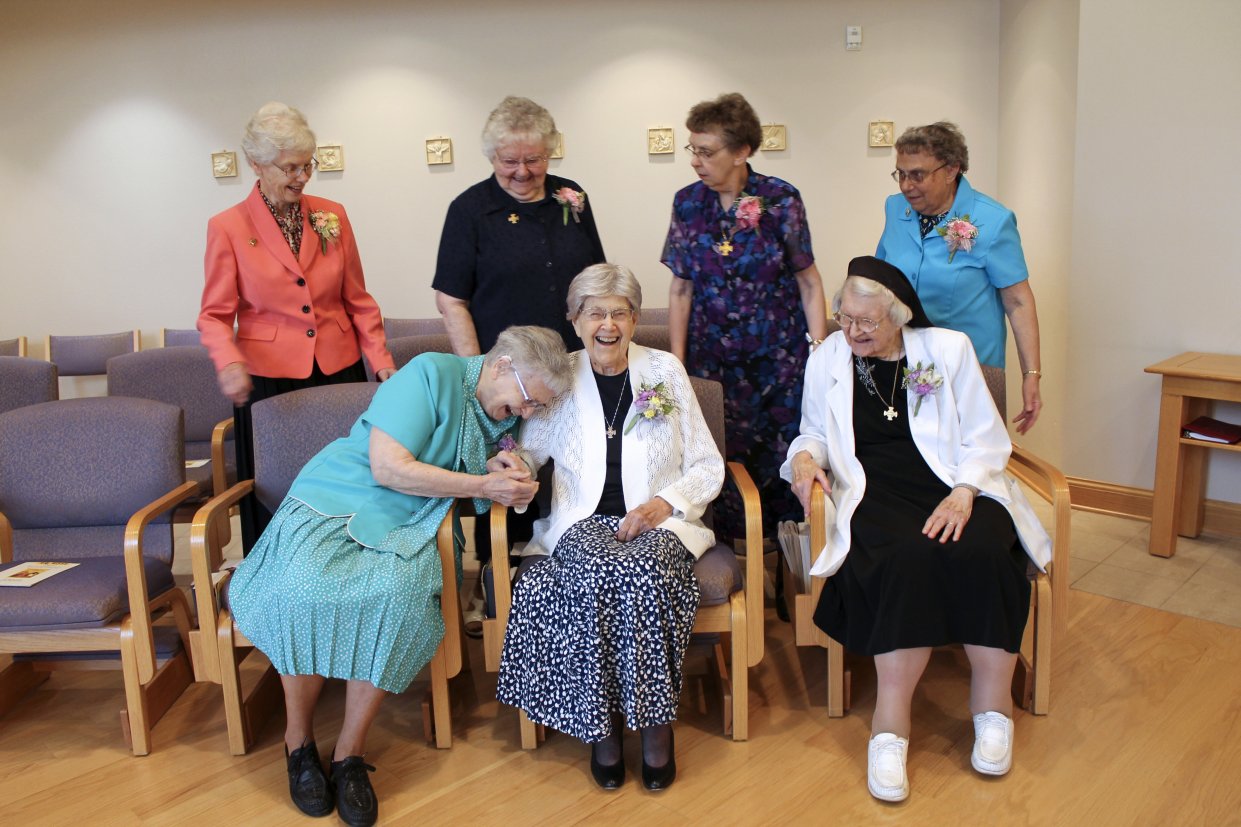 Desire: attraction to the spiritual life and to ministry in the Church.
Motivation: to share the Good News of Jesus to build up the Church and world.
Fitness: having the abilities and skills needed for religious life and for ministry in the Church.
Peace: feeling "at home" with this vocation and a particular community.