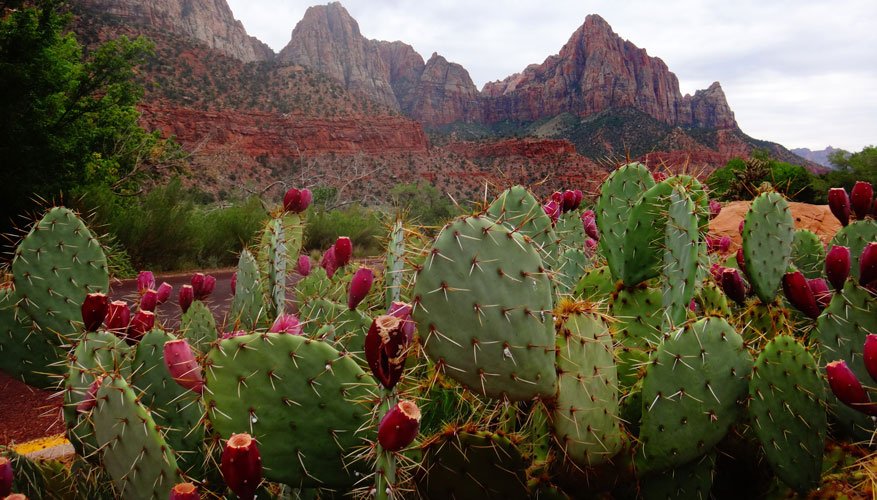 Virtual evening of prayer to launch 2020 evening series
Few things have been normal since March 12. Most of us have been confined to our homes so that we stay healthy and don't overwhelm our local emergency care systems.
The Sisters of St. Francis of the Holy Cross want you to stay safe so we will offer a virtual version of our June 4 "Silence & Sunset". Through an online format, we'll bring prayer, a presentation and quiet time to you in the comfort of your favorite spot. Be sure you have a strong internet or wi-fi connection, and as always, sure you register below.
The opening prayer, presentation and closing prayer will be pre-recorded (approximately 15 minutes in length) and will be broadcast at 6:30 pm June 4. Participants will have 30 minutes to listen and pray before the social begins at 7 pm.
6:30 pm -- Welcome and opening prayer with Sister Laura Zelten
6:35 pm -- "Desert Bloom" presentation with Sister Elise Cholewinski
6:45 pm -- Quiet time. Take as much time as you would like to reflect on Sister Elise's presentation or watch her presentation again. We'll provide a few minutes of prayerful music and pictures, too. When you're ready, resume our presentation for closing prayer.
7:00 pm -- OPTIONAL: Normally, we host a social at the end of "Silence & Sunset" and we'll do the same for our virtual event. Stick around for some good conversation!
We'll host "Silence & Sunset" again on July 2 and Aug. 6. We hope to host these -- rain or shine -- at St. Francis Convent. Stay tuned!
Info and registration
Questions? Contact Sister Laura Zelten at vocations (at) gbfranciscans (dot) org. (Link has been disabled to prevent spam.)
Registration: Please register below by June 1 so we can send details about the event and pertinent links to you. This will be our first virtual event so please pardon any imperfections.